Shoulder Bags
WHAT MAKES GO SLING PRO SO SPECIAL?
Perfect for your around town photo ops or photo worthy getaway. The Go Sling Pro's magnetic strap buckle allows you to effortlessly remove the bag. Quick access main compartment allows access for you to get to your camera quickly, and its modular construction allows you to fit a range of gear. You'll be amazed at this bag's versatility.
Anti-Theft Features
Travellers can be easy targets for pickpockets. Travellers with flashy camera bags are even greater targets for pickpockets. The Go Sling Pro comes with integrated anti-theft features to make it theft proof.
Concealed Zippers
Lockable Zippers
Slashproof Kevlar mid-layer
Slashproof Strap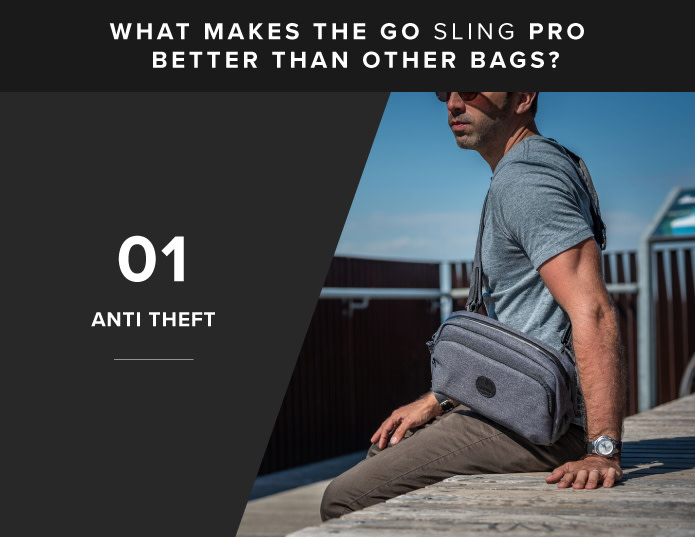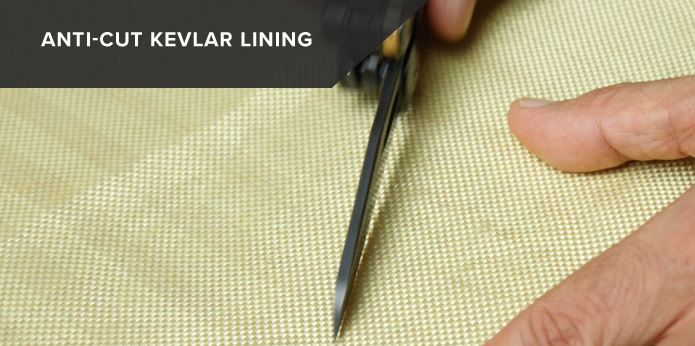 Waterproof Materials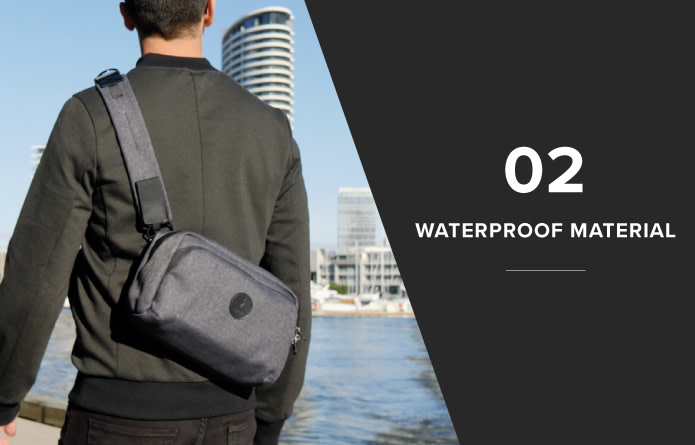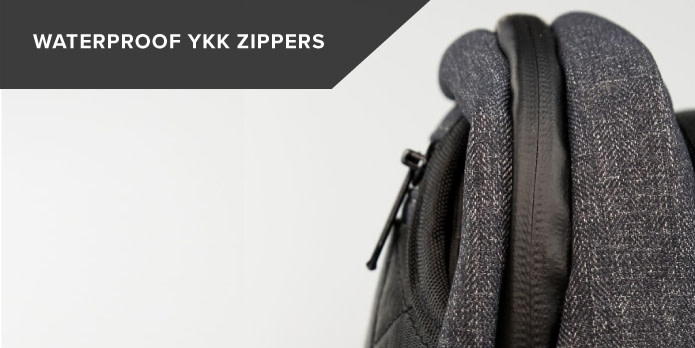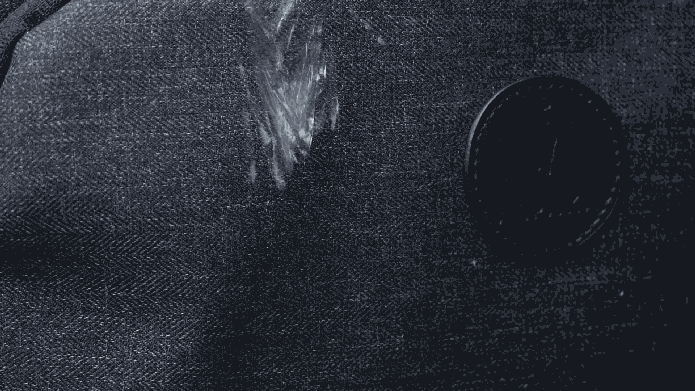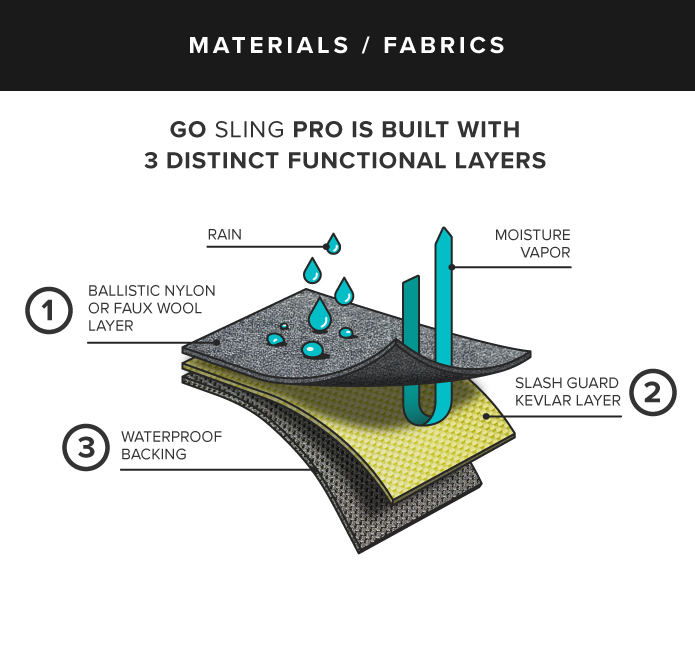 USB External Port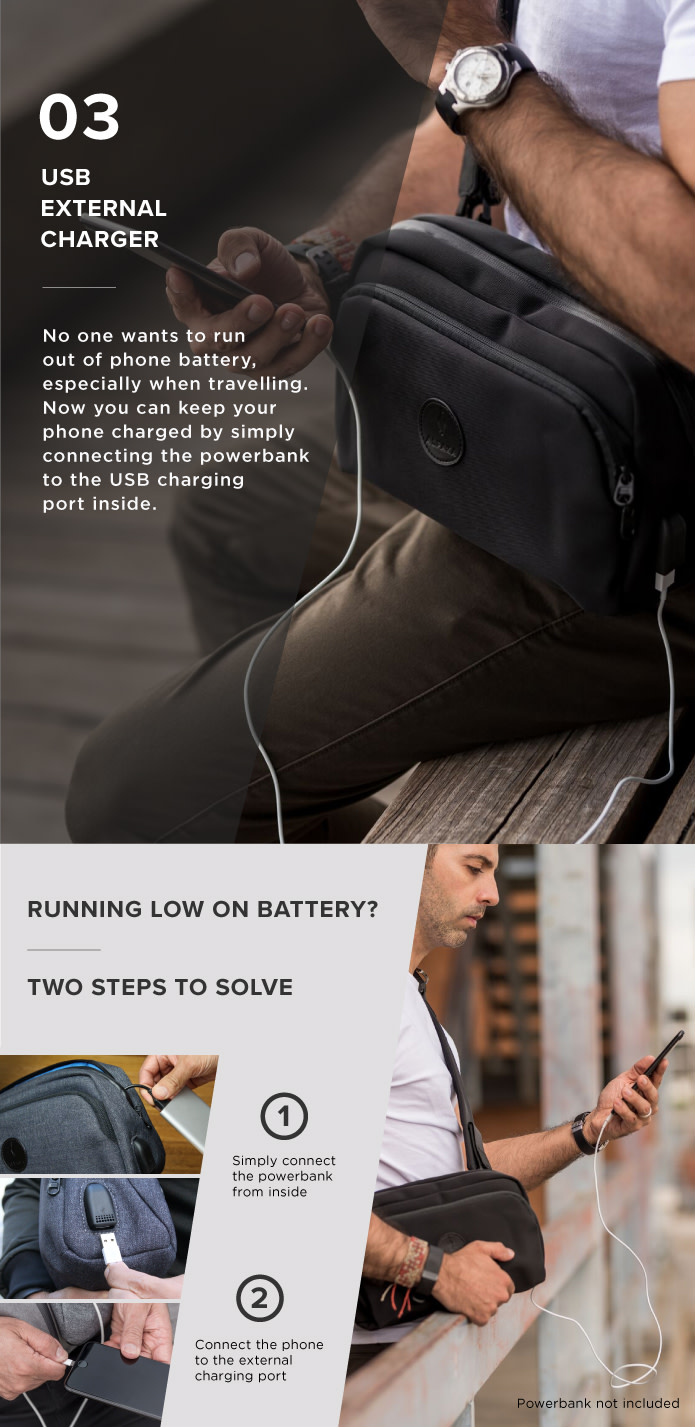 Magnetic Strap Buckle
The secure Magnetic Buckle makes taking the bag off a breeze.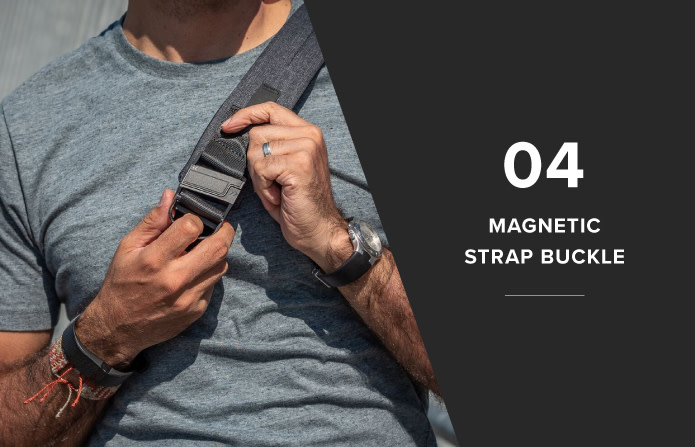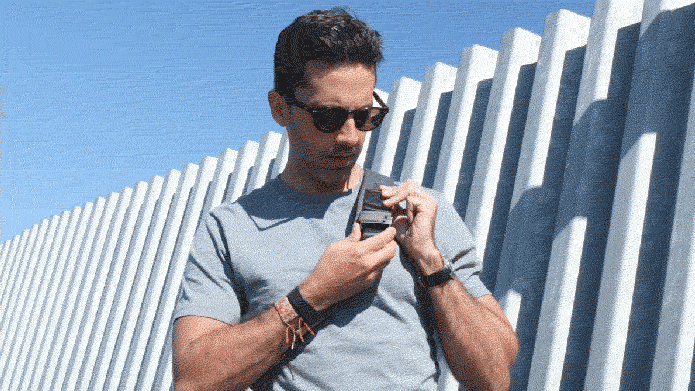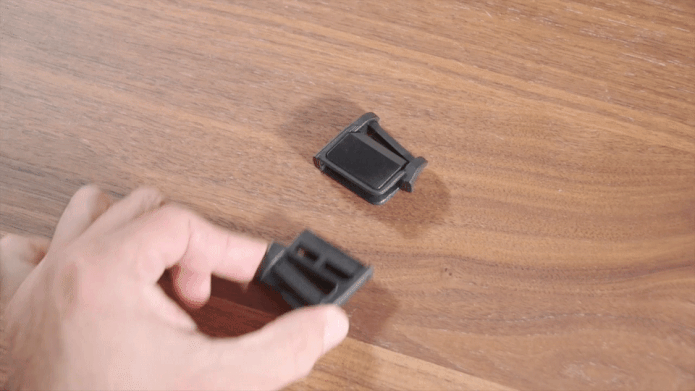 Internal Modular System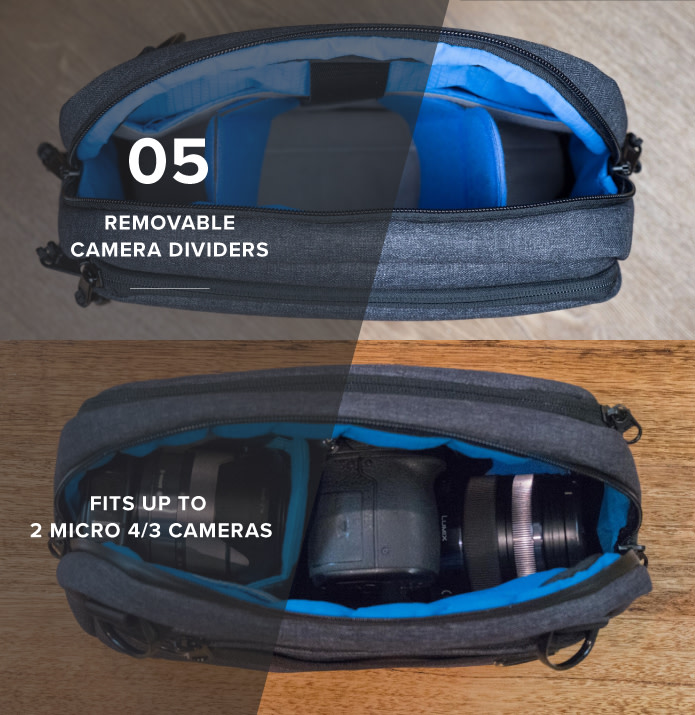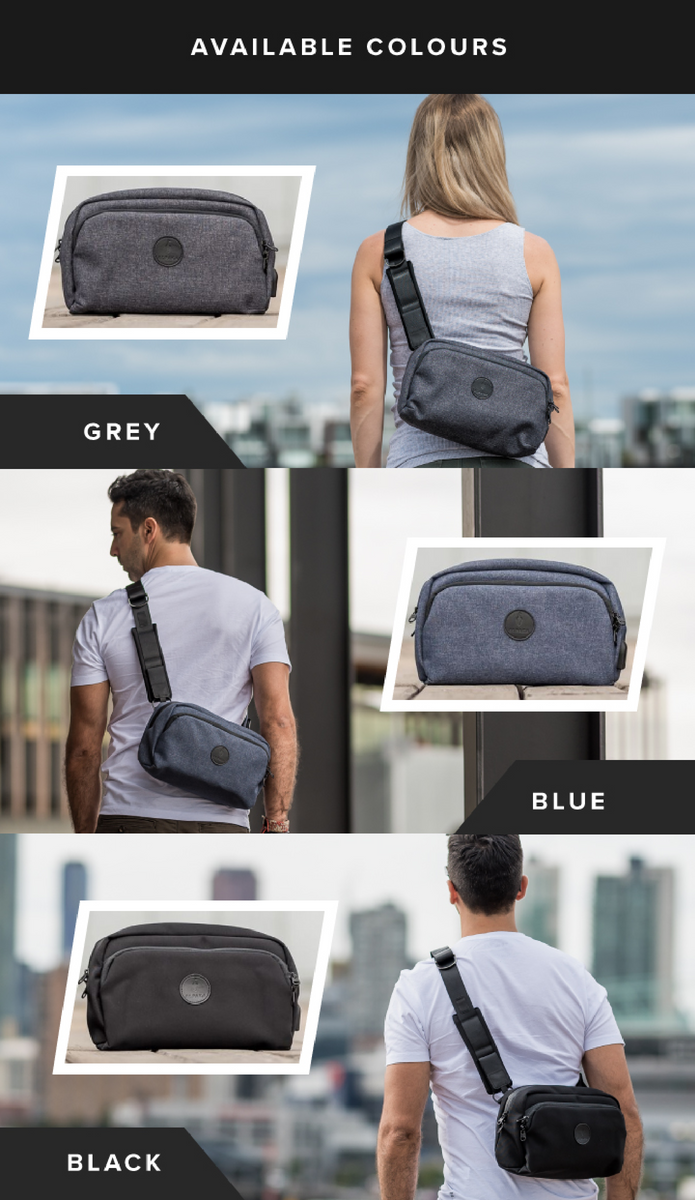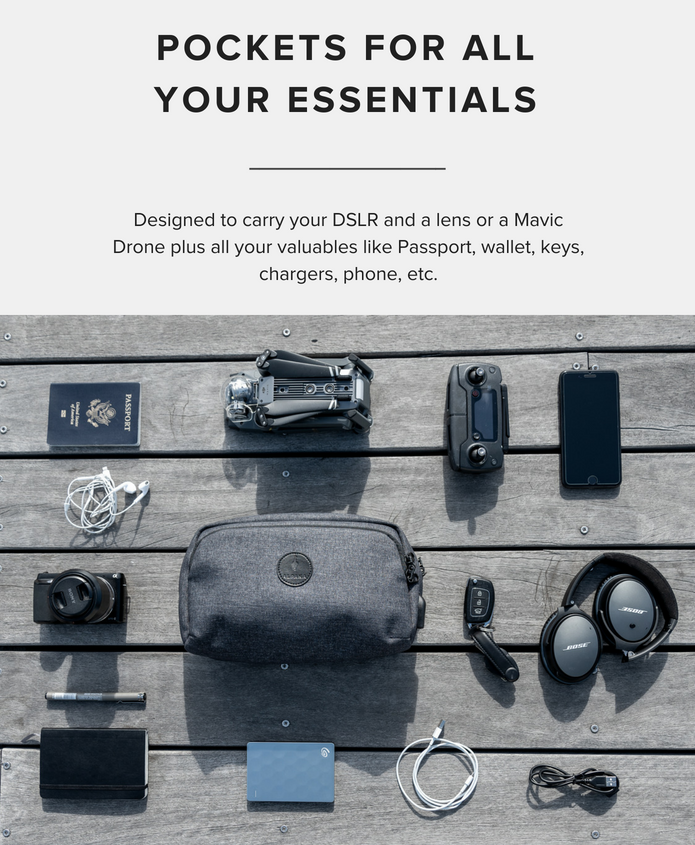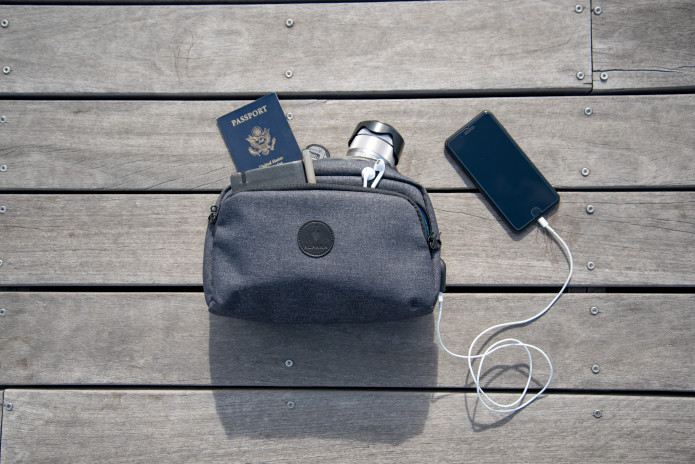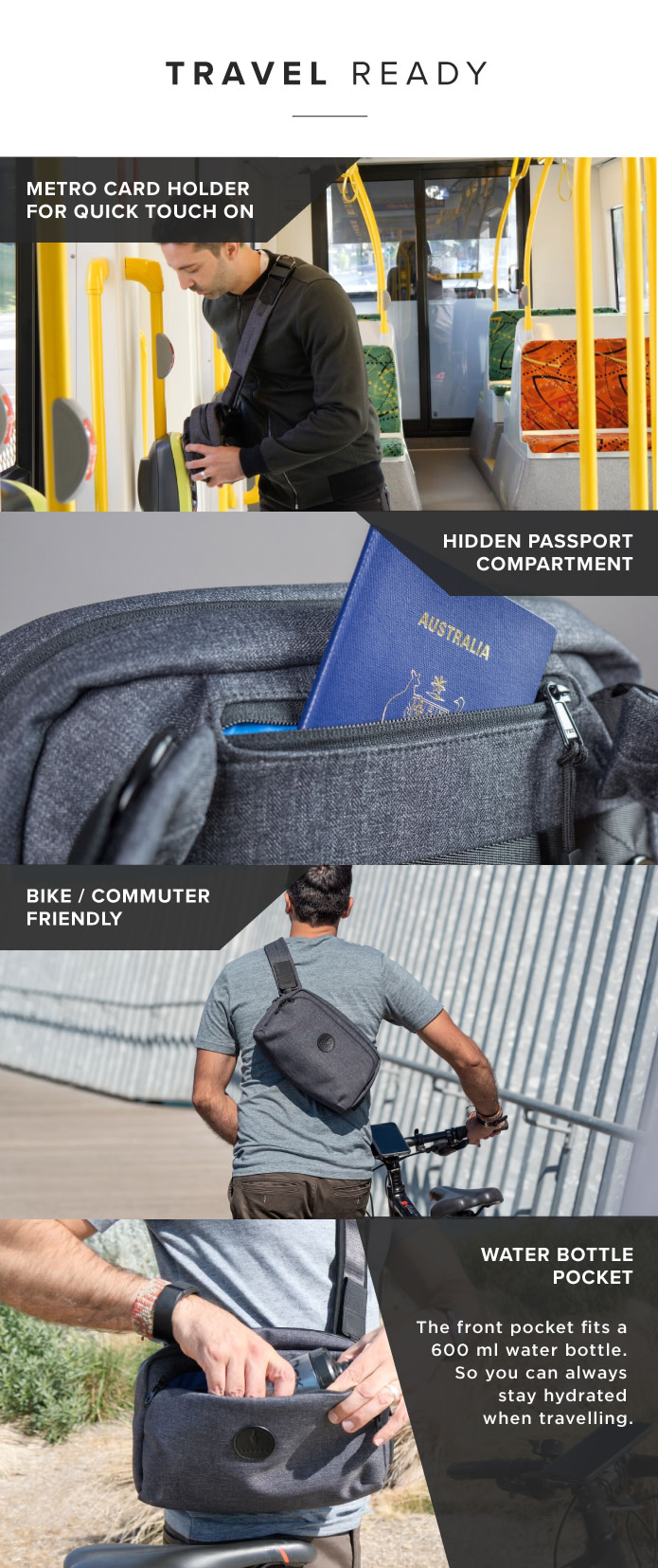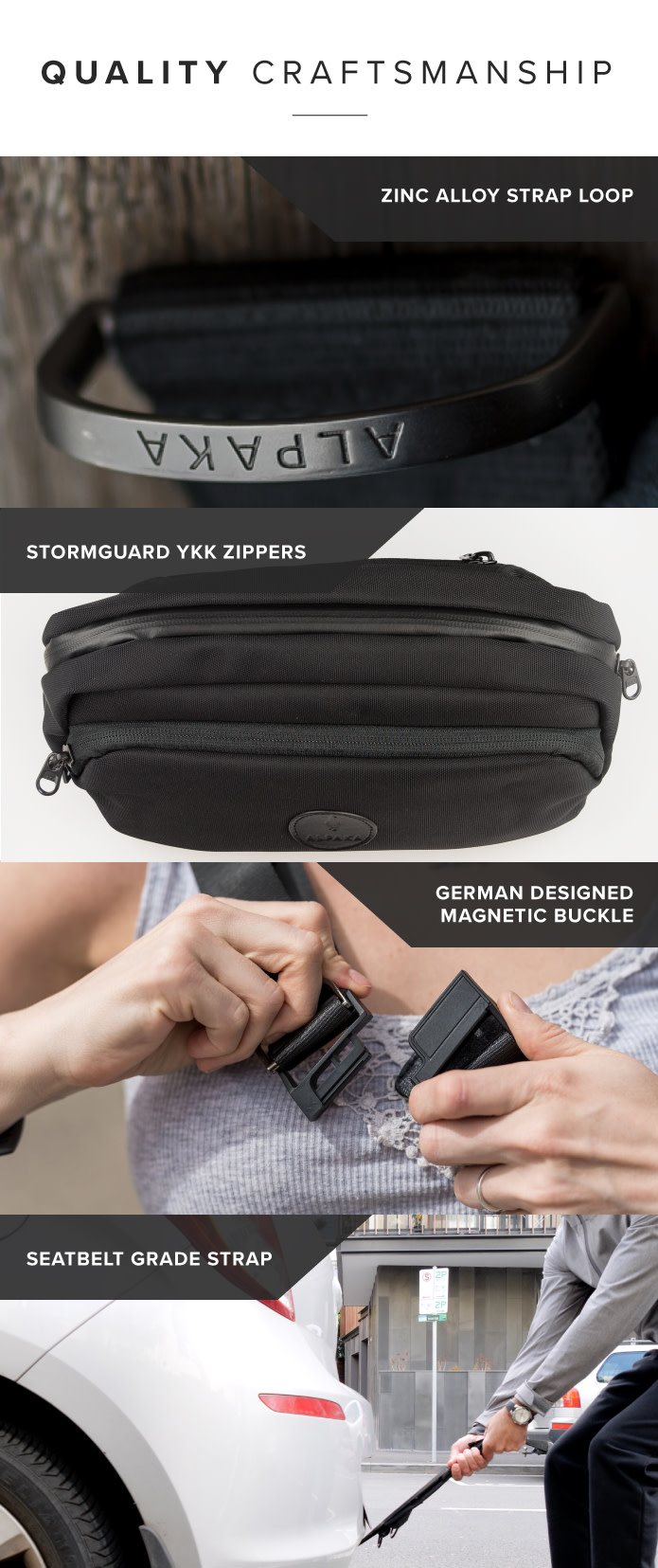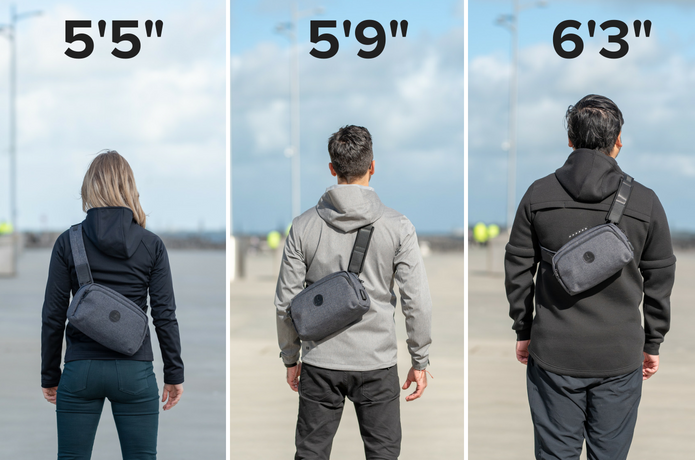 DEEP DIVE INTO THE DETAILS

PERKS AND PRICING
Our company exists because of you: our backers. We want to thank you by giving you access to our new products first, at a heavily discounted price. We are offering you all of our crowdfunding products, including the Go Sling Pro at wholesale price. We're producing these bags ourselves and selling exclusively online. This means there are no middlemen or retailers taking a profit from this sale. This way, the savings are directly transferred to you.